Changing the 'Billing Customer' on a Order to another Customer (i.e. Contractors)
Purpose:
We have ALL had the need to change a Customer 'Bill To' information to another. Lets say the Customer comes in the store by the name of Bryan Willard. You write the order under "Willard, Bryan" and then you go to deliver the product and the Customer's Builder says they want the invoice to be under their name and to bill them. Therefore we can change a 'Bill To' name very quickly without losing any notes or model numbers with the order.
How To:
Find the Customer Order then in the section: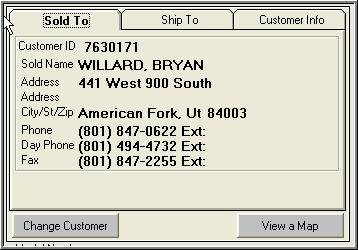 Click on 'Change Customer' The Next screen will appear prompting you to select the 'Bill To' Customer

Once you have found your new Bill To Customer then click on 'OK'
The Screen 'Pre Sale' Screen will appear and click on 'Continue with Sale'



If you want to save the original Ship to Address then click on 'YES'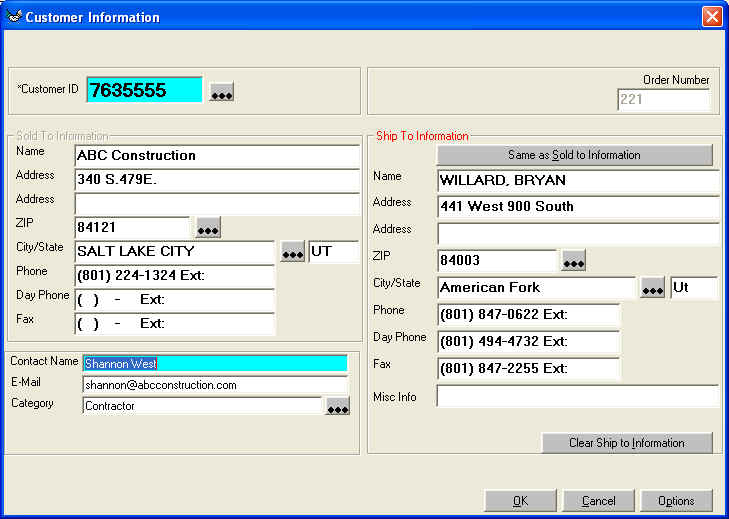 Now we are going to bill 'ABC Contruction' with a delivery address of "Willard, Bryan"
Click on 'OK' and we have successfully changed the 'Bill To' Information without deleting one order and re creating it from scratch.